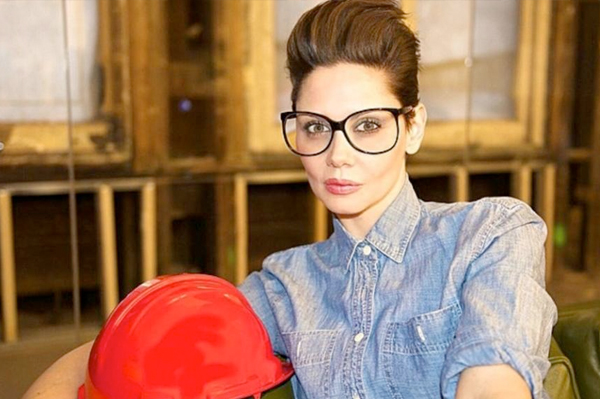 Con la passione per la sostenibilità, Veronica Mainetti, Presidente del Sorgente Group in America, è impegnata nella costruzione e nel restauro di edifici sia lussuosi che ecosostenibili. Lei ha girato il mondo dalla Groenlandia al Vermont con lo scopo di imparare il più possibile sui cambiamenti climatici e di trovare nuove strade a risparmio energetico […]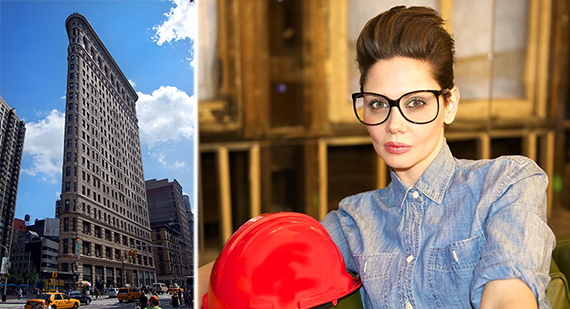 Veronica Mainetti is the president of the Sorgente Group of America, the U.S. arm of the Sorgente Group of Rome, an Italian real estate company owned by her father, Valter Mainetti.
Dopo aver puntato su New York, Miami e California, Sorgente America punta ora su Boston e Chicago. E comincia a guardare anche a Wall Street.